PnP_Logo.png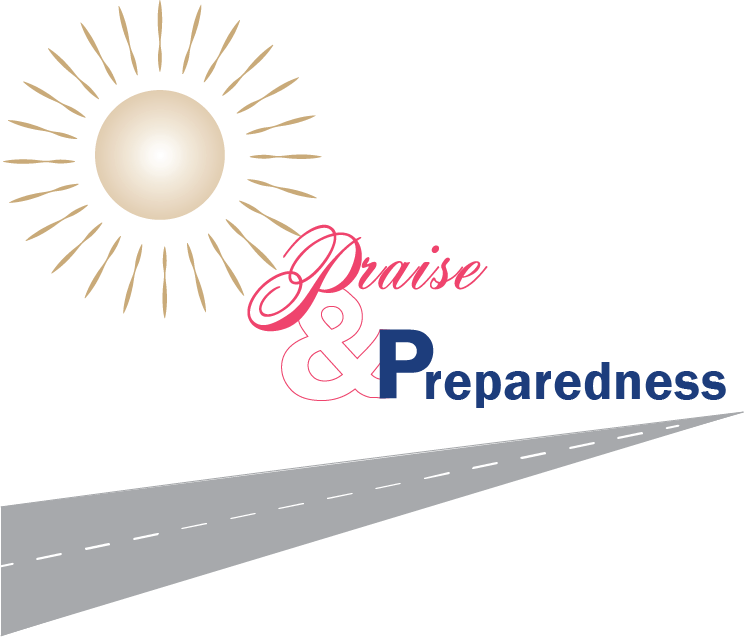 Faith-based organizations play an integral role in local readiness and recovery efforts. To support these efforts, the Georgia Emergency Management Agency/Homeland Security is reintroducing the Praise & Preparedness initiative.
Praise & Preparedness is an initiative launched by the Georgia Emergency Management and Homeland Security Agency. It encourages faith-based organizations and houses of worship statewide to promote the message of emergency preparedness and readiness before disaster strikes.
The initiative provides congregations with resources on how to ensure their facility is safe, how members can practice preparedness in their homes and how their house of worship can get involved in disaster relief efforts in their community.
In light of many unfortunate events, houses of worship nationwide are working to take the necessary measures to prepare their houses of worship for not only natural disasters, but human-caused disasters as well, specifically Active Shooters. Below are some resources where houses of worship will be able to get more information to become more prepared regarding active shooters.
https://www.fbi.gov/about/partnerships/office-of-partner-engagement/active-shooter-resources
https://www.cisa.gov/active-shooter-preparedness
https://www.justice.gov/crs (Community Relations Service)
https://www.justice.gov/crt (Civil Rights Division)
Free Online FEMA Courses regarding Security Preparation that can be found at https://training.fema.gov/:
IS-360: Preparing for Mass Casualty Incidents

IS-366: Planning for the Needs of Children in Disasters

IS-906: Workplace Security Awareness

IS-907: Active Shooter: What You Can Do

IS-909: Community Preparedness

IS-914: Surveillance Awareness: What You Can Do
To learn more about the Praise & Preparedness initiative, click here. If you have any questions or would like more information, contact Praise & Preparedness.​
Praise & Preparedness