Recovery
The Public Assistance (PA) Section of Georgia Emergency Management and Homeland Security Agency's Disaster Recovery Division is responsible for administering the millions of federal dollars that communities are eligible for in the wake of disasters. The section works closely with local governments to ensure that reconstruction and rebuilding programs are completed to reduce the risk of further losses. Learn more about how GEMA/HS supports local recovery efforts on our Infrastructure and Local Government Assistance page.
July 1 Deadline Approaching
Deadline.jpg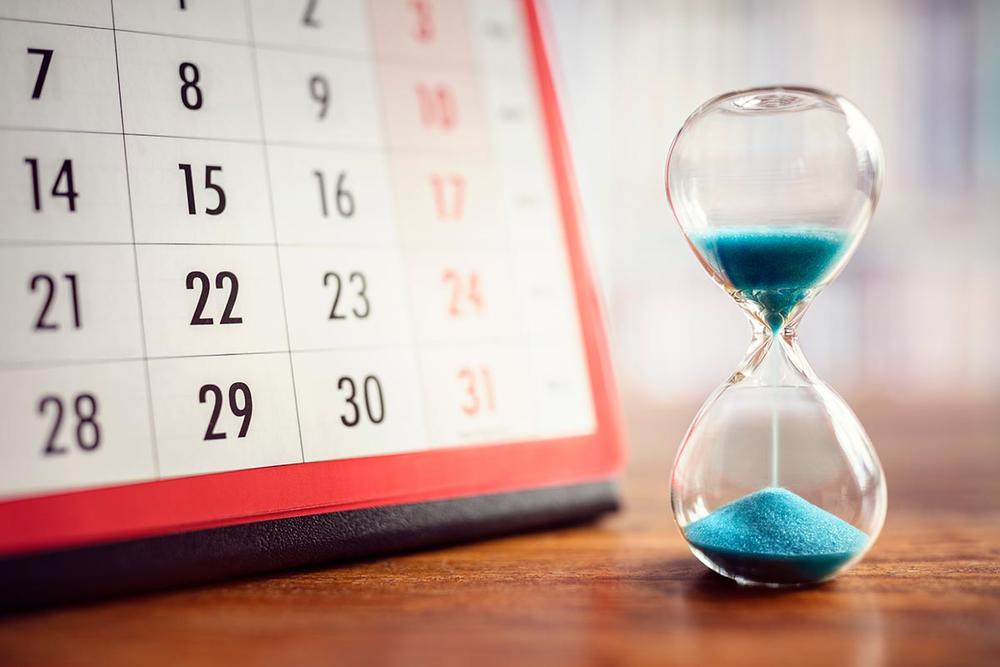 COVID-19 Request for Public Assistance or RPA ends July 1, 2022. Applicants must be registered (https://grantee.fema.gov/), or have an application on file by July 1, 2022, in order to submit a project or work for reimbursement from Federal Emergency Management Agency's ( FEMA) PA COVID-19 funding. In addition, the federal cost-share for FEMA's PA COVID-19 work reduces from 100% to 90% after July 1, 2022 for all new projects or expenses that are requested for reimbursement after July 1. Lastly, all expenses for potential reimbursement must be submitted by December 31, 2022. If there are any questions, please contact GEMA/HS Public Assistance Department – [email protected].
Recovery - Related Links