Homeland Security Board Members
Commissioner Kathleen Toomey
Commissioner, Georgia Department of Public Health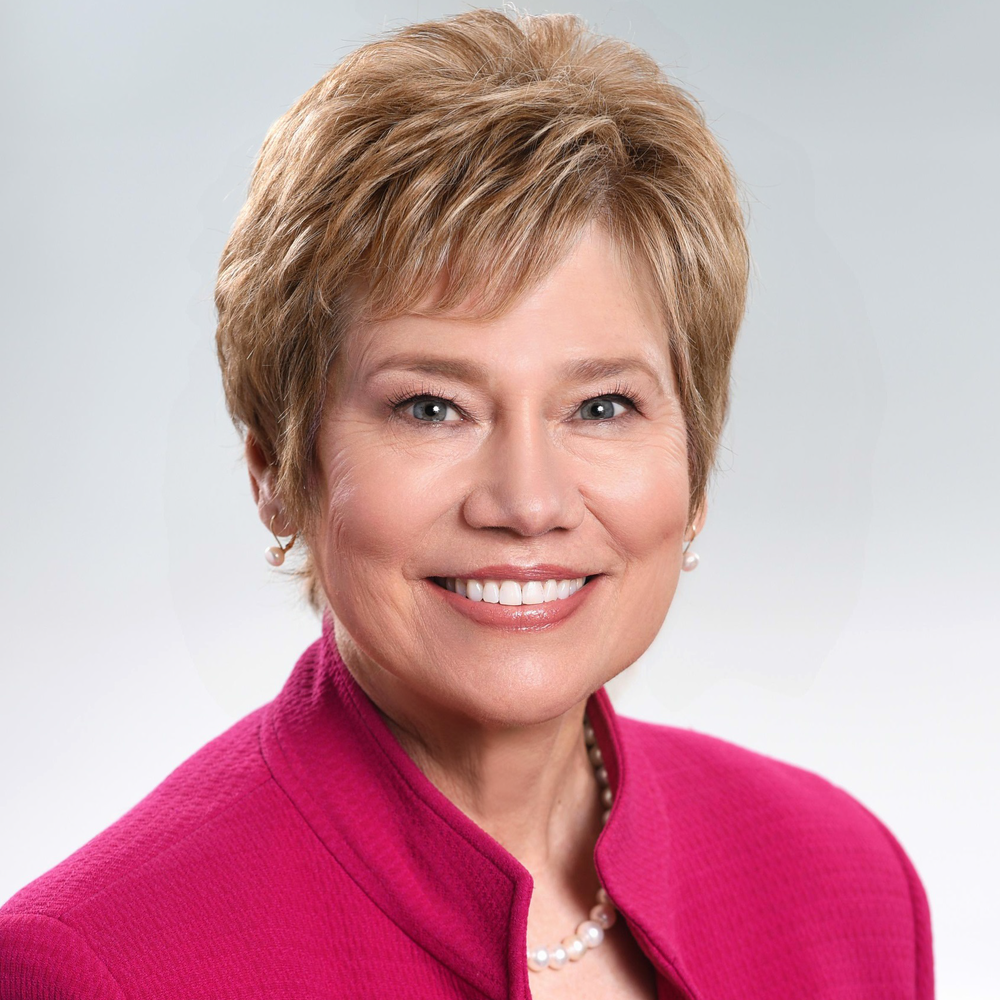 Kathleen E. Toomey, M.D., M.P.H., was appointed commissioner of the Georgia Department of Public Health by Governor Brian Kemp in March 2019. As commissioner, Dr. Toomey oversees 159 county health departments in 18 health districts, and various public health programs.
Before her appointment to commissioner, Dr. Toomey served as Director of the Fulton County Department of Health and Wellness. She led the department's transition to become the Fulton County Board of Health and continuing as district health director until December 2018.
An epidemiologist and board-certified family practitioner, Dr. Toomey's career in public health is long and distinguished, holding key leadership positions with the State of Georgia and both national and international leadership positions with the Centers for Disease Control and Prevention (CDC). She served as the CDC's Country Director in Botswana. In addition to other leadership positions with the CDC, Dr. Toomey previously served as the Director of the Division of Public Health with the Georgia Department of Human Resources.
Dr. Toomey earned a bachelor's degree in Biology from Smith College. As a Fulbright Scholar, she studied indigenous healing practices in Peru. Dr. Toomey earned her M.D. and M.P.H. degrees from Harvard University. In 1985, Dr. Toomey was selected as a Pew Health Policy Research Fellow at the Institute for Health Policy Studies at the University of California, San Francisco. While in San Francisco, she served on committees looking at the initial cases of emergent HIV.