Mr. Philip Peacock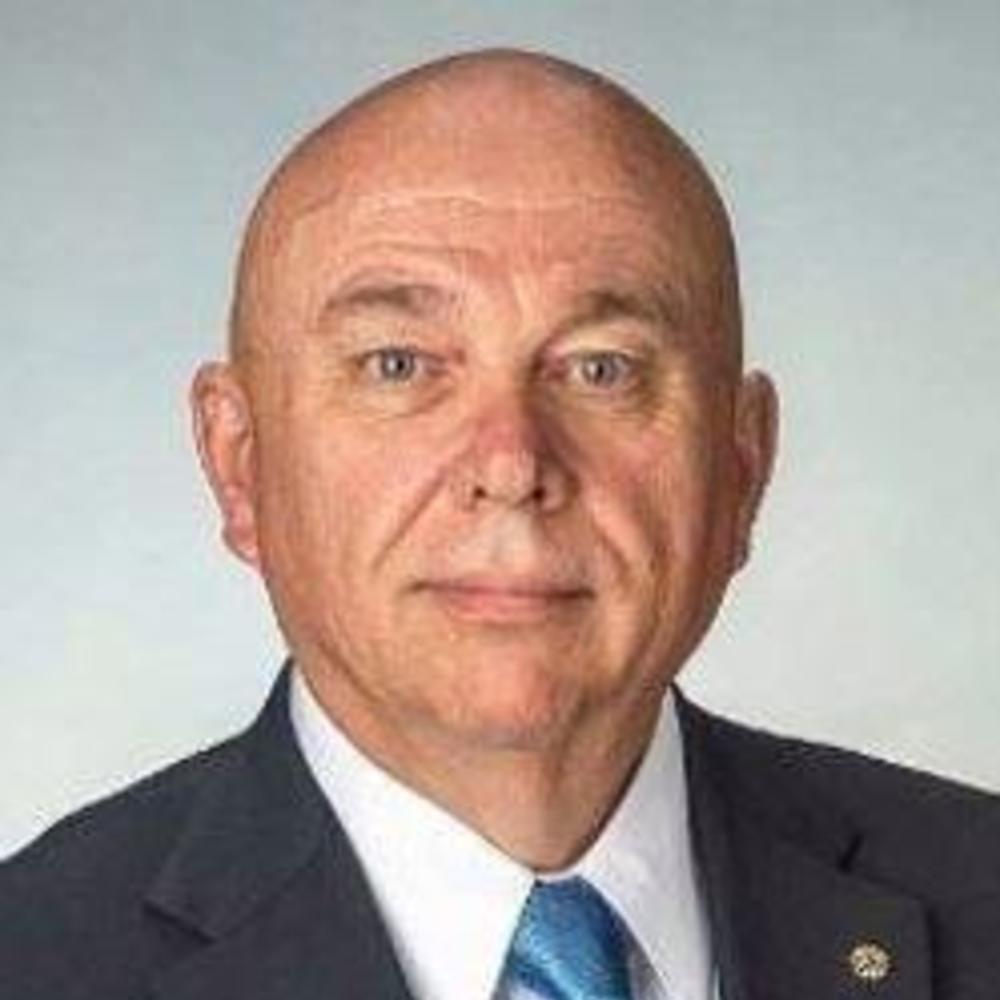 Secretary
Homeland Security Board Members
Philip Peacock, a corporate security professional with over forty-six years of progressively responsible experience in law enforcement and corporate security, specializes in investigations, security risk management, and crisis management.    As the Director for Georgia Power Corporate Security, Philip is responsible for setting the criminal investigative strategy for the Company and managing a staff of highly trained professionals.  Philip and his staff successfully manage a high volume of complex and wide-ranging investigations.  Philip serves as the principal investigative liaison for Georgia Power management as well as senior federal, state and local law enforcement professionals.
During his thirty-seven years of service at Georgia Power, Philip has consistently excelled in numerous assignments and gained extensive experience in a broad variety of areas, making him a well-rounded corporate security professional.  Utilizing his experience and judgment, Philip has also been able to think strategically and strives to keep his department on the cutting edge of Corporate Security.  He is the principal lead for all benchmarking done within Georgia Power Corporate Security and maintains close relationships with peers in the public and private sectors to ensure best practices are shared and implemented.
He has completed executive leadership programs at the Naval Postgraduate School, Northwestern and Georgetown Universities. Philip is a graduate of the Georgia International Law Enforcement Exchange Program sponsored by Georgia State University. He also received Georgia State University's Distinguished Service Alumni Ward. Philip holds a Juris Doctorate from the Woodrow Wilson College of Law and a Bachelor of Science in Criminal Justice from Georgia State University. Philip also holds a certification from Texas A&M Engineering Extension Service in Infrastructure Protection, as well as an Insider Threat Security Specialist Program certification.