Deputy Director, Homeland Security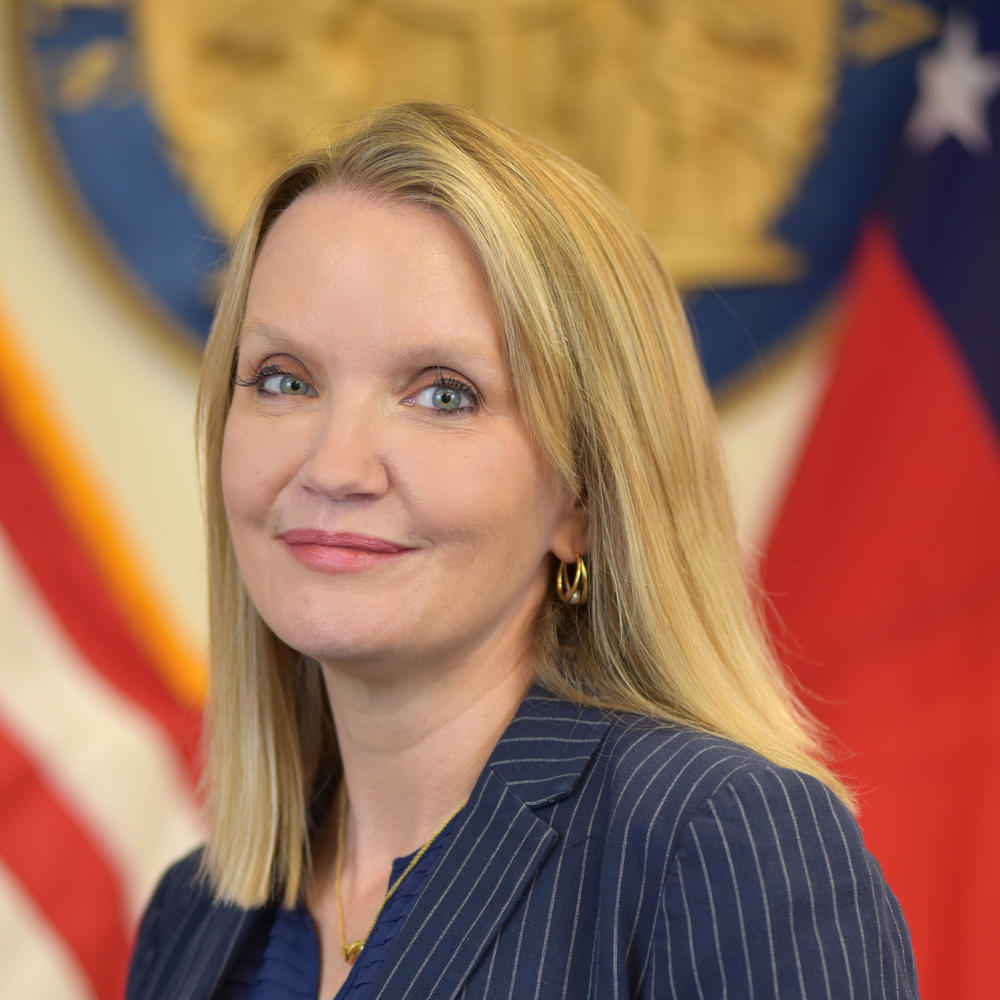 A retired Chief of Station and senior operations officer for the Central Intelligence Agency, Linda has expertise in counter-terrorism, hard target threats, and cybersecurity. Her range of assignments included leading a CIA Station with regional branches, dozens of personnel and covering a large geographic area, managing relationship with dozens of agencies and partners. Her Washington based assignments included an executive role leading the personnel, planning, contractor, training, budget, strategy, policy, communications and employee engagement for hundreds of personnel and a budget in the hundreds of millions of dollars. She served as an operations officer with assignments around the world and started her operational career as part of the 9/11 task force. 
Linda began her career with GEMA/HS in 2022 immediately after her retirement from CIA. She earned a B.A. in Russian History and an M.A. in International Relations from the University of Chicago.