Leadership
James C. Stallings
Director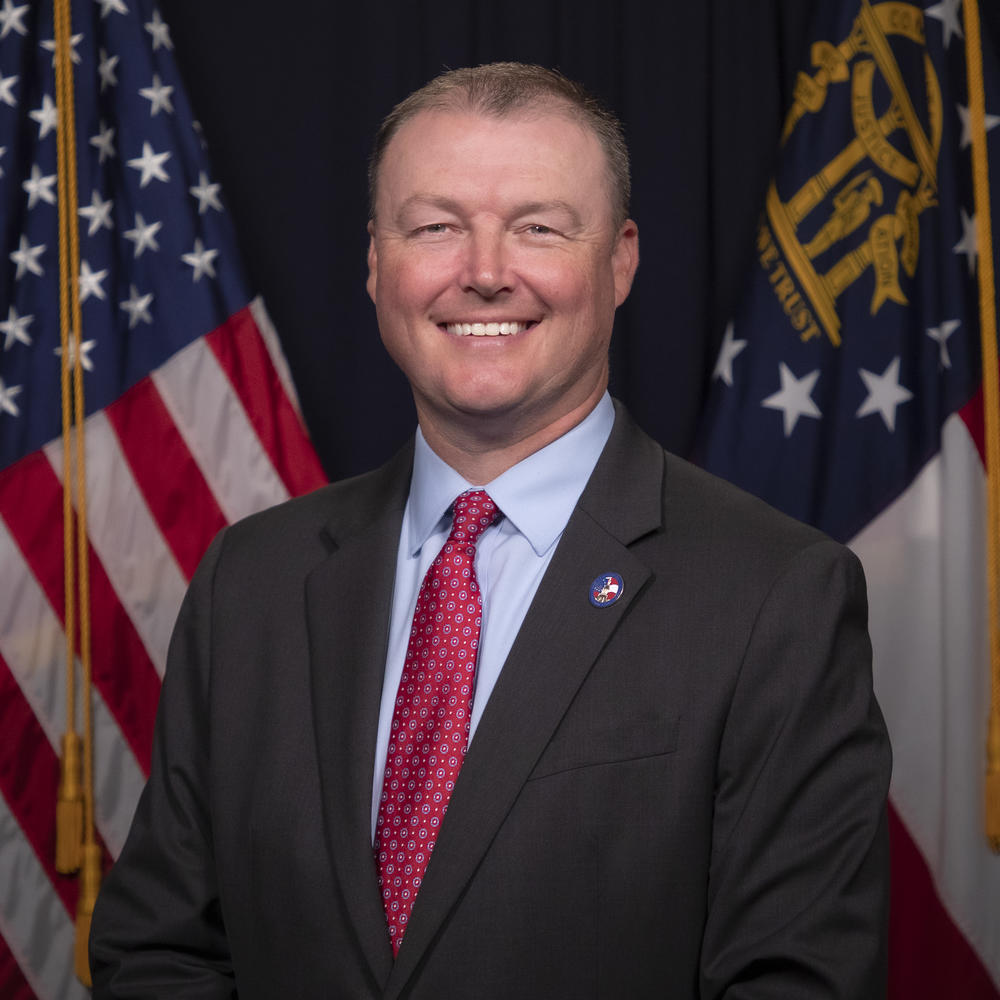 James C. Stallings was appointed Director of the Georgia Emergency Management and Homeland Security Agency (GEMA/HS) by Governor Brian P. Kemp on September 1, 2020. Stallings has brought over 12 years of public safety experience to this position. In his first year as Director, he coordinated the state's response to the COVID-19 pandemic, which included setting up nine mass vaccination sites.
Prior to joining GEMA/HS, Stallings served as Director of the Georgia Department of Public Safety's Dignitary Protection Unit. He started his career at the agency in 2008 and was rapidly promoted through the ranks. He was often recognized as a leader among his peers.
Stallings currently serves on the Board of Homeland Security as the Vice Chairman, the Georgia Criminal Justice Coordinating Council, and the Georgia Cybersecurity Board.
Director Stallings resides in Douglas County with his wife, Stephanie, and their three children, Morgan, Carter, and Sophia.