:
GEMA/HS Mass Vaccination Sites
GEMA/HS Mass Vaccination Sites for COVID-19 are open. Individuals 16 years of age and older are eligible. Appointments are required, and can be made by visiting https://MyVaccineGeorgia.com.
Director Vic Reynolds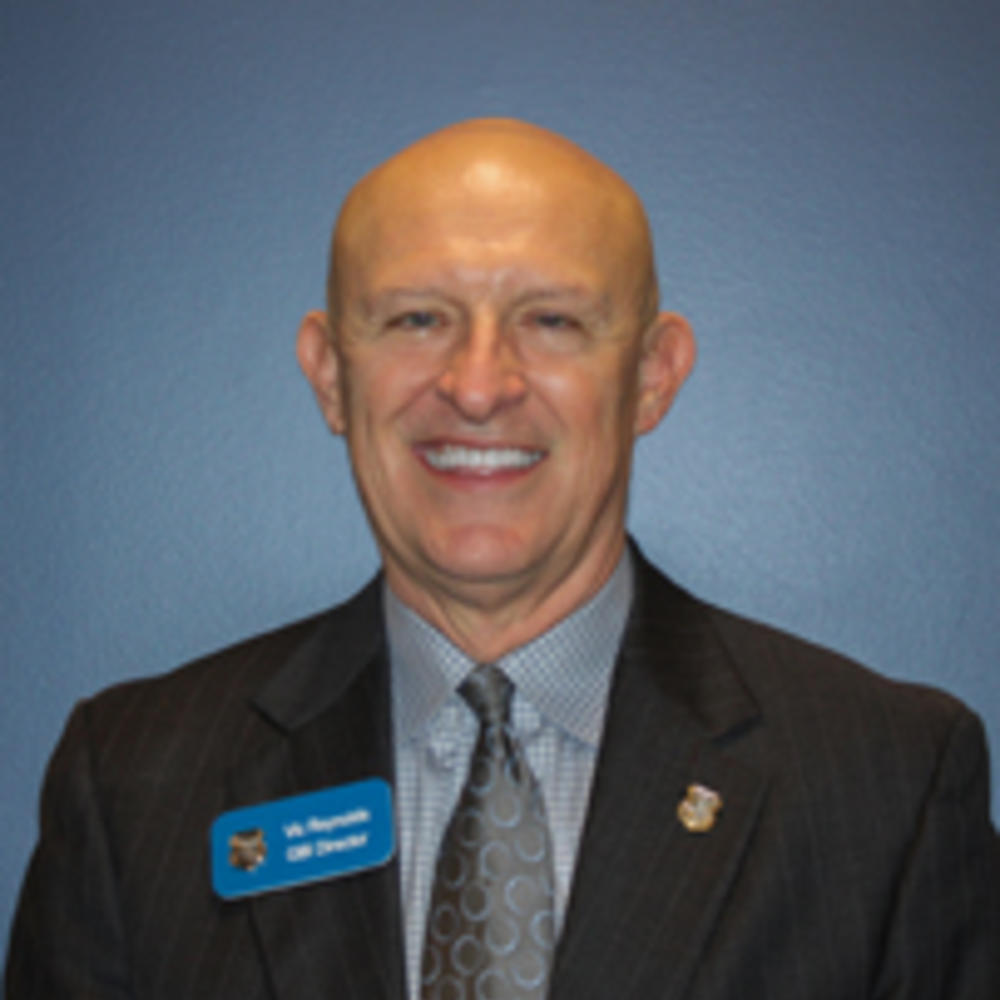 Director, Georgia Bureau of Investigation
Homeland Security Board Members
He was appointed the Director of the Georgia Bureau of Investigation on February 18, 2019 by Governor Brian Kemp. In this position, he leads an agency of over 900 employees.
Vic is the former District Attorney of Cobb County, where he was elected twice. He has also served as a police officer, as the former Chief Magistrate Judge of Cobb County, and he was a partner in the law firm of Berry and Reynolds. He has been published in both local and national print, and he is the author of Georgia Objections at Trial, which is currently in its second edition.
Vic and his wife, Holly, have been married over 30 years and they have two grown daughters. He is involved in numerous civic and charitable organizations, and he and his wife are members of the Marietta First United Methodist Church.