Director Homer Bryson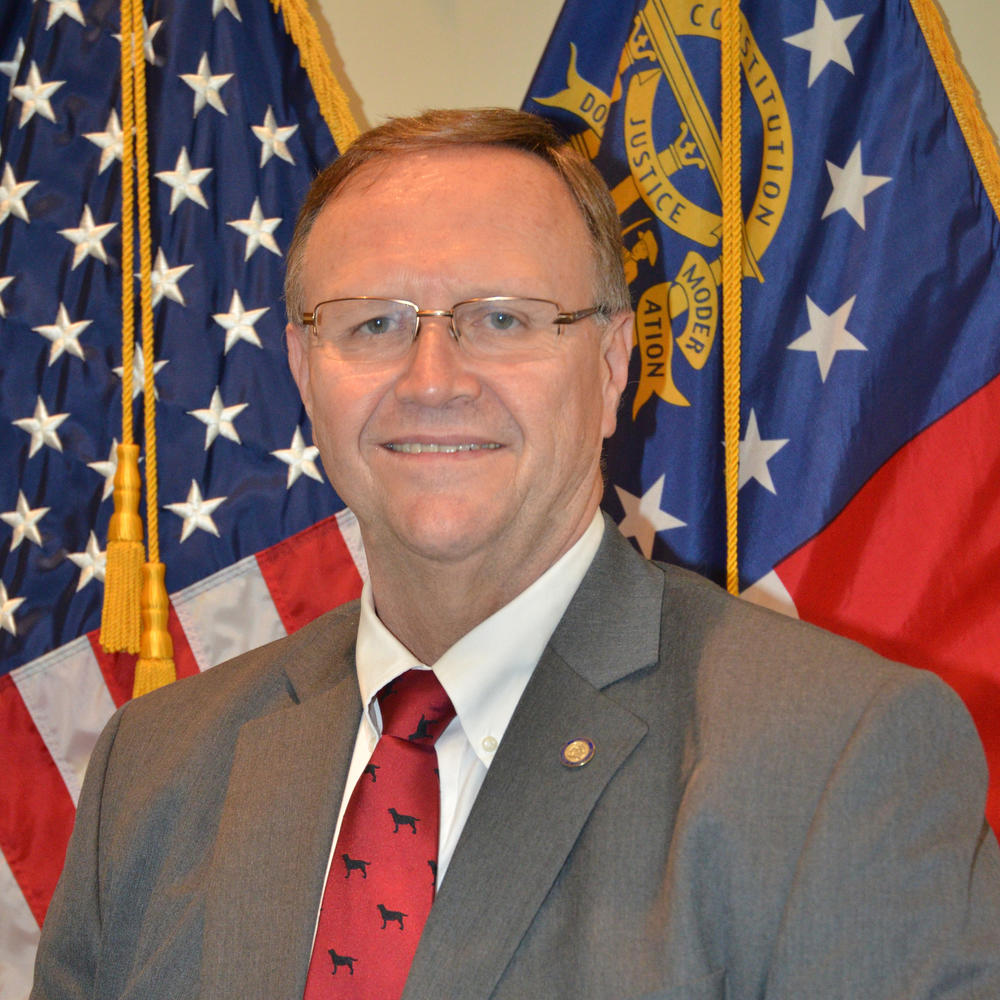 Vice Chairperson
Homeland Security Board Members
He has served as the GEMA/HS Director since December 1, 2016 and brings 37 years of public safety experience with him to the position. As Director, he led the agency during activations for hurricanes, tornados, wildfires, and ice storms.
He is also a member of the Super Bowl LIII Public Safety Executive Steering Committee. Previously, he served as Commissioner of the Department of Corrections. Before that, he served as the Deputy Commissioner of the Department of Natural Resources and as Colonel of the DNR Law Enforcement Section. He served as the hurricane coordinator for the Department of Natural Resources. He participated in security planning for the 1996 Olympic Games and the 2004 Group of 8 Economic Summit on Sea Island. He was a supervisor on a Georgia state law enforcement detail assigned to Hurricane Katrina. He has taught Critical Incident Management at Columbus State University.
He currently serves as a trustee for the Peace Officers' Annuity and Benefit Fund and is a past president of the Peace Officers' Association of Georgia. He earned a master's degree in Public Administration from Columbus State University.