:
GEMA/HS Mass Vaccination Sites
GEMA/HS Mass Vaccination Sites for COVID-19 are open. Individuals 16 years of age and older are eligible. Appointments are required, and can be made by visiting https://MyVaccineGeorgia.com.
Commissioner Gary Black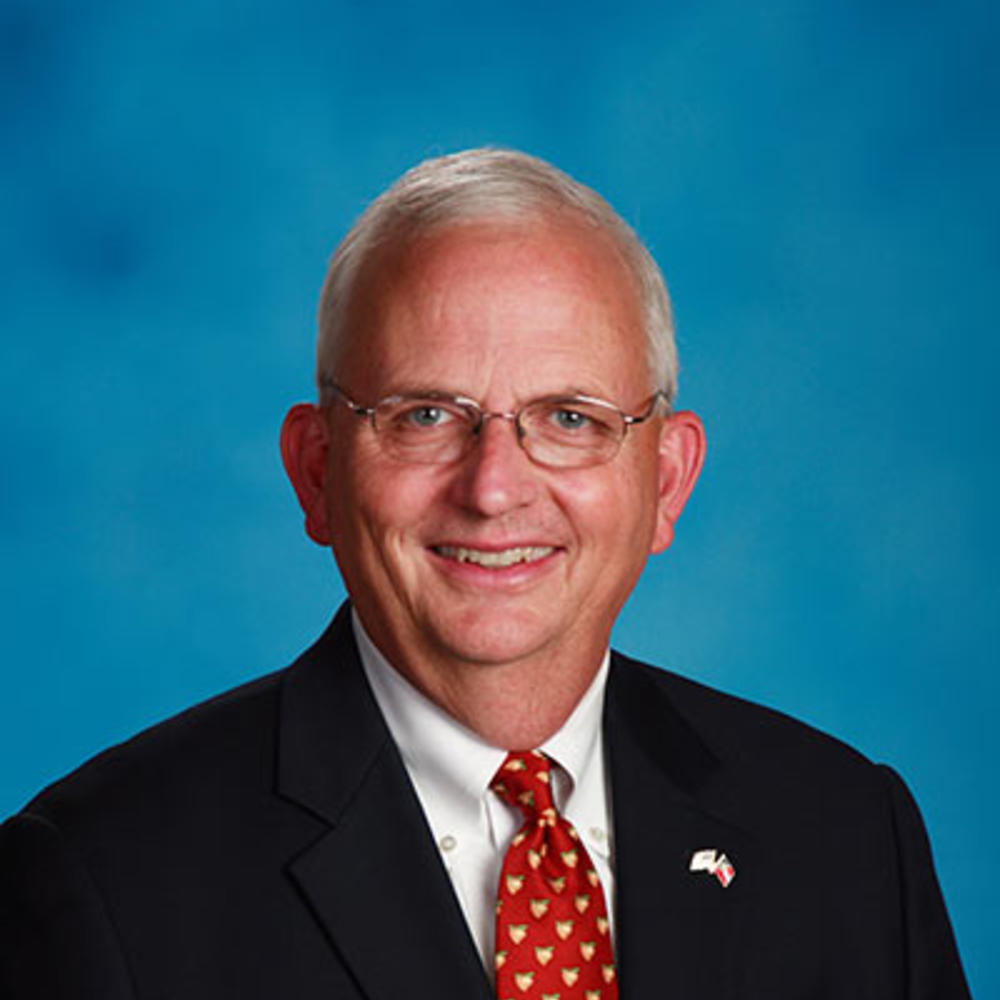 Commissioner, Georgia Department of Agriculture
Homeland Security Board Members
For over 38 years Gary W. Black has championed sound state and federal policies impacting food safety, science-based environmental stewardship and agricultural marketing. Now beginning his third term, Commissioner Black remains committed to fostering growth in Georgia's number one industry.
Black's love of agriculture was first sparked on his family's farm in Commerce. He became an active member of the Commerce FFA and was elected State President of the Georgia FFA Association in 1975. Black then attended the University of Georgia's College of Agricultural and Environmental Sciences where he earned a degree in Agricultural Education and interned with United States Senator Herman Talmadge and the Senate Committee on Agriculture, Forestry, and Nutrition.
Upon completing his degree at the University of Georgia, Black began his career at the Georgia Farm Bureau coordinating leadership development programs for young farmers. In 1989, he was named President of the Georgia Agribusiness Council. While at GAC, he was instrumental in establishing the AgriTrust of Georgia insurance program, agriculture promotions during the Centennial Olympic Games, and developing a strong reputation for agriculture advocacy in the legislative and regulatory arena.
Black was first elected to serve as the Commissioner of Agriculture in November 2010. He has improved career paths for employees and established high standards for customer service. Under his leadership, the Department's food safety and animal health regulatory programs have received national acclaim and the Georgia Grown brand's economic impact can be seen in every corner of the state and beyond. His innovative vision to strengthen school nutrition has resulted in expanded markets for Georgia farmers and improved the quality of nutrition for Georgia students. In recognition of these successes, Commissioner Black was named Georgia Trend Magazine's Georgian of the Year in 2017.
Commissioner Black and his wife Lydia continue to raise commercial beef cattle on his family farm in Commerce. Both of his adult children work in the agriculture and food industries. The Blacks are active in the Sunday school and music ministries of Maysville Baptist Church.